06/22/2020
Safety Tips for Going Outside This Summer
The recent pandemic has changed just about every aspect of our daily lives, but that doesn't mean that our entire summer has to be cancelled. While it might not look the same as we are used to, summer fun can still go on in these new and unusual times. The outdoors is a great place to turn to right now, but how do we all stay as safe as we can? Here are our best summer-time tips for spending some time in the great outdoors this year!
1) Get Away from the Crowds
Many of us are still observing strict social distancing guidelines that require us to stay 6 feet away from people who are not in our immediate households. This complicates many of the things we used to love doing during the summertime such as music festivals, beach parties, or any other large gathering. Most of these large summer events are cancelled, but the outdoors will always be there for peace, solitude, and good times.
Outdoor activities such as hiking, kayaking, jogging, camping, and others are great ways to enjoy the great sunny weather while still maintaining your personal bubble. You can do them alone or go with the people from your household for some company. If you choose to go alone, make sure that you have all the proper supplies you will need, as well as a way to contact others in the event of an emergency. Intrinsically, these activities will pull you away from busy metropolitan or suburban areas and into more secluded environments where you won't have to worry as much about infection.
2) Sanitize All Surfaces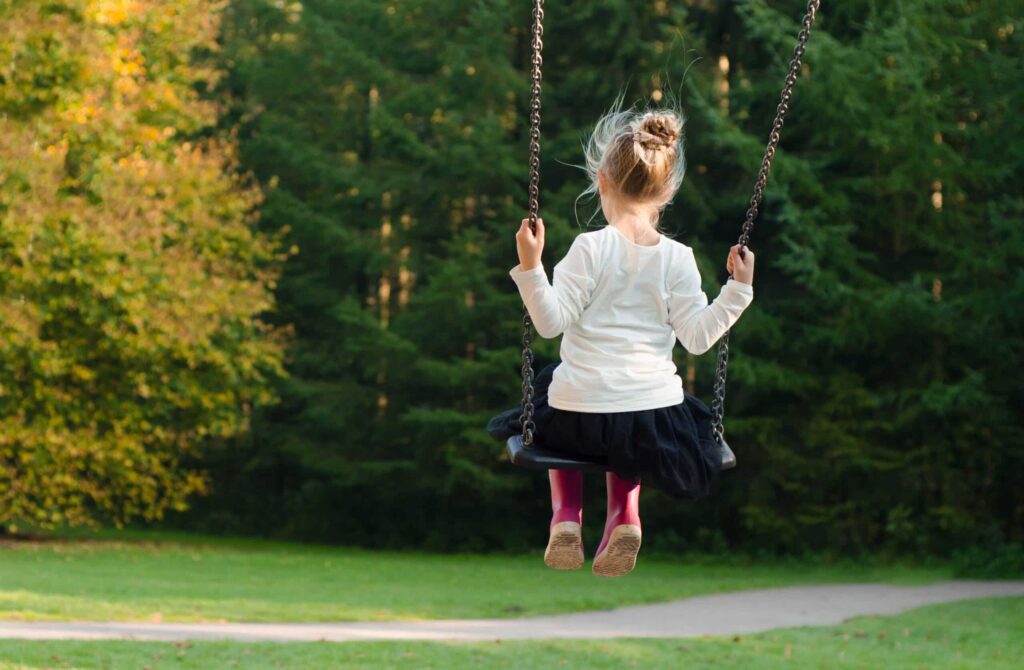 If you're coordinating with a family, or possibly wrangling some kids, playgrounds, public pools, and amusement parks might be on your list of places to look to. Playgrounds and shared surfaces that are not commonly disinfected are higher risk due to potential germs lurking on those surfaces. Most of these sorts of locations are common areas that are not regularly cleaned or sanitized. While theoretically, you can bring your own set of sanitary wipes for small scale areas such as a swingset, larger scale surfaces are not as realistic to sanitize by yourself, but try to do so when possible.
3) Avoid Busy Times
If you insist on going to playgrounds, beaches, or public pools during this period, the most important thing to do is to plan ahead. If you can catch any of these areas during an unpopular time, you will be much less likely to have to worry about crowds and distancing measures. Usually, public parks, pools, and beaches get dramatically busier during the weekends since so many people are working during the weekdays. If your schedule allows for it, going during the week will likely be less crowded. If it's an organized facility with staff, try calling ahead and asking how busy the area is at a certain time, and if the staff knows of slower periods. If not, try to notice and respond to the times of the day and days of the week when that area gets the busiest, and go during off times.
4) Bring a Facemask
For any of these options, it's always best to err on the side of caution. Bring a facemask, even if you don't end up needing to use it, it will be nice to have on hand just in case. Additionally, make sure to look for signs or literature about regulations in your area about mask policies to ensure that everything is in order. Face masks, when worn by all involved parties can drastically reduce the risk of viral spreading. Even in an outdoor environment, there is still a certain amount of risk, especially if the outdoor area is crowded.
Even if a mask is not medical-grade (N-95), the CDC still recommends that a face covering of any kind helps to reduce risk of infection. In a pinch, face coverings can be made from simple household belongings such as scarves and scrap fabric from a pillowcase. Anything that covers the mouth and nose will help to contain droplets that, when inhaled, cause the spread of COVID-19.
5) Stay Away from Team Sports
Since social distancing has become such a massive priority, many of the team sports that we used to enjoy are out of the question now. Sports like football and basketball that involve direct contact with a variety of other players is risky nowadays in our new social landscape. While this is an unfortunate reality for many athletes, there are still a wide variety of outdoor summer sports that are safer to do during the pandemic. Tennis allows you to stay further away from your opponent, and it doesn't require any physical touching between two players. Golf works similarly to tennis in this respect, and is another safe option to try out, as long as you try to maintain social distance with your fellow players at each hole.
Nowadays, it's quickly becoming harder and harder for us to determine the healthiest lifestyle and habits for ourselves. The pandemic can be a particularly challenging time for anyone with cardiovascular issues. Luckily, CVG is here to help guide you. Our team of doctors can help you determine the best route for a heart-healthy lifestyle.